In November 2020, Denver residents voted to lift the city's pit bull ban. Does this mean people traveling with a Pittie should visit the Mile High City?
Denver lifts pit bull ban
On January 1, 2021, Denver, Colorado's pit bull ban ended after 31 long years. However, that does not mean that these dogs are now treated like all other breeds.
Beginning January 2, 2021, pit bull owners will need a temporary breed-restricted permit to keep their dog in Denver.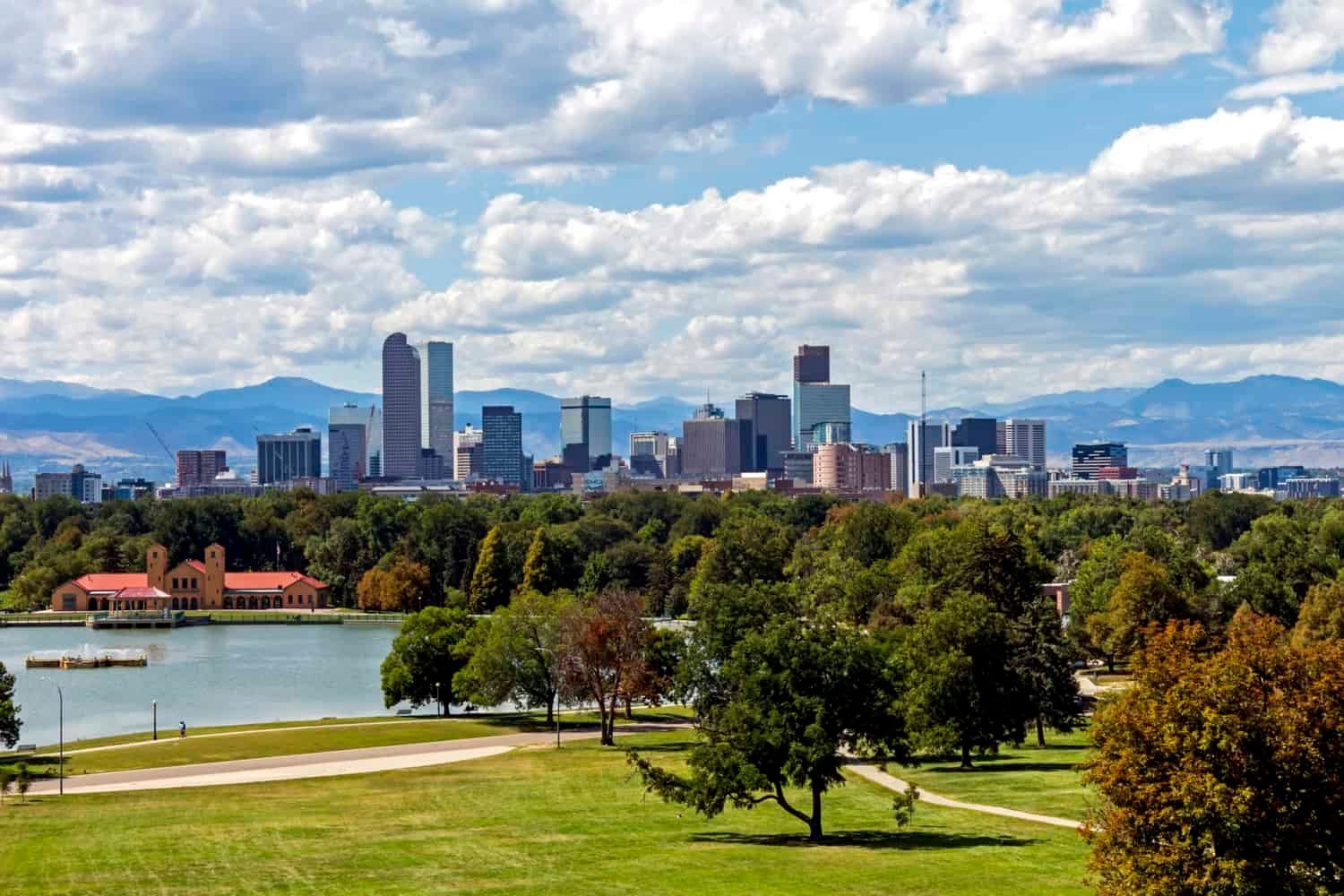 Who Needs the Restricted Breed Permit?
Prior to staying in Denver, all dogs that exhibit most of the physical characteristics of an American Pit Bull Terrier, American Staffordshire Terrier, or Staffordshire Bull Terrier must complete an in-person assessment by Denver Animal Protection (DAP).
You can make an appointment for an assessment at the Denver Animal Shelter Website. It takes 35-40 minutes and costs $25 per dog.
If your dog is determined not have a majority of the physical characteristics of the restricted breeds, will be allowed in Denver without special permission. DAP will send you a letter with the results of your dog's assessment.
If DAP determines that your dog Has a majority of the physical characteristics of the restricted breeds, you must obtain a restricted breed permit.
READ MORE ⇒ Visiting Telluride with dogs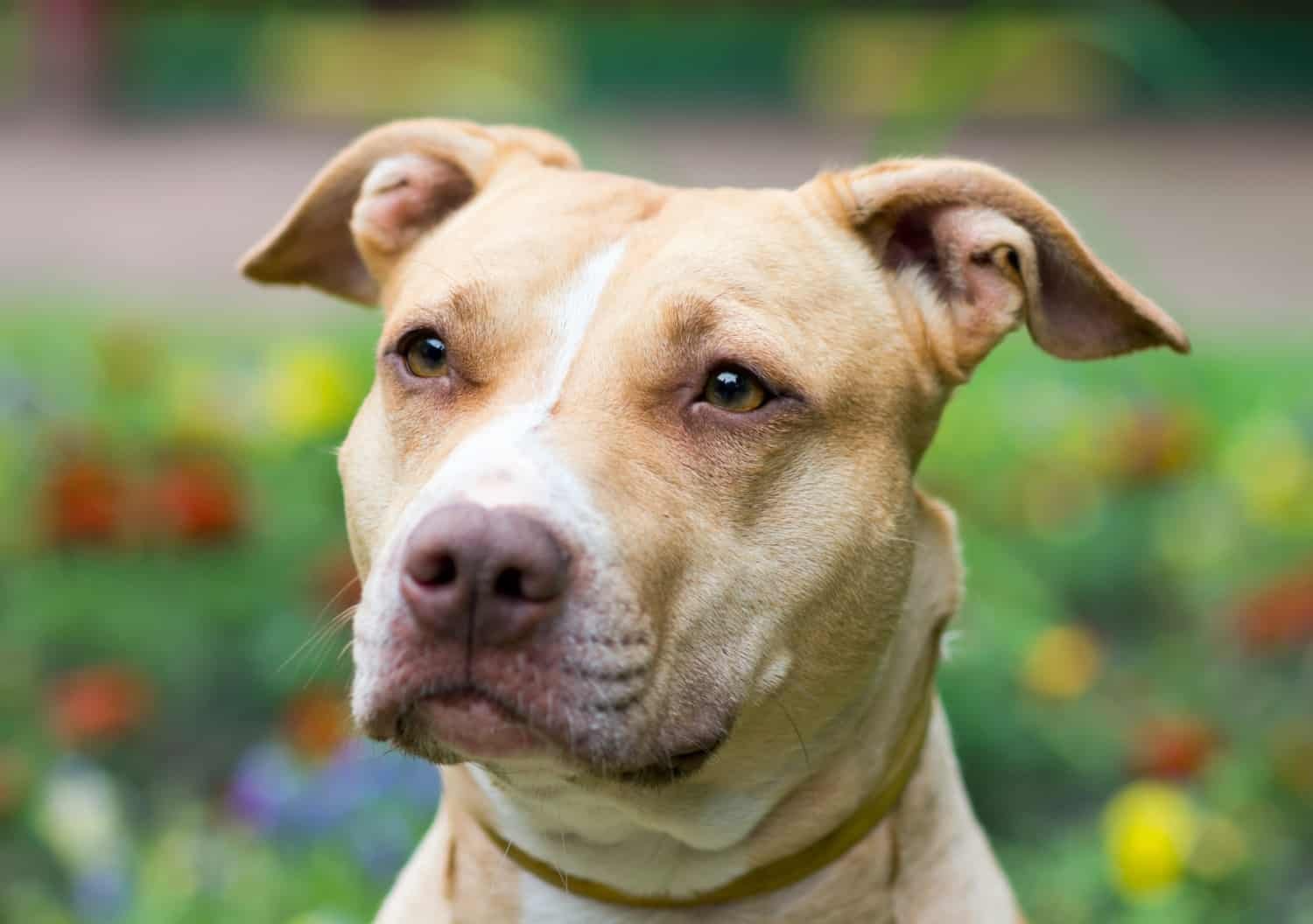 With a pit bull to Denver
Even if you know your dog is a pit bull, you must still complete the in-person evaluation and pay the $25 fee. Also, you must purchase the breed-restricted permit.
The permit fee is $30. If the dog stays in Denver, the permit must be renewed for three years each year. After three years, you can apply for a breed restriction waiver if your dog has not received any violations.
information you need
What you need to get the breed-restricted permit:
Owner's name and address where the dog will be located in Denver
Names and addresses of two people who can be contacted in case of an emergency with the dog
An accurate description of the dog and a recent photo
Payment of the $30 breed-restricted permit fee (in addition to the $25 evaluation fee)
Either proof that the dog is spayed or neutered or a DAP permit allowing the dog to remain unmodified
Proof that the dog has been implanted with a registered microchip
A current rabies vaccination certificate
A dog has a municipal license that costs $15 a year. (A pit bull city license can only be issued at the same time as the breed-restricted permit is approved.)
Any other information that DAP reasonably requires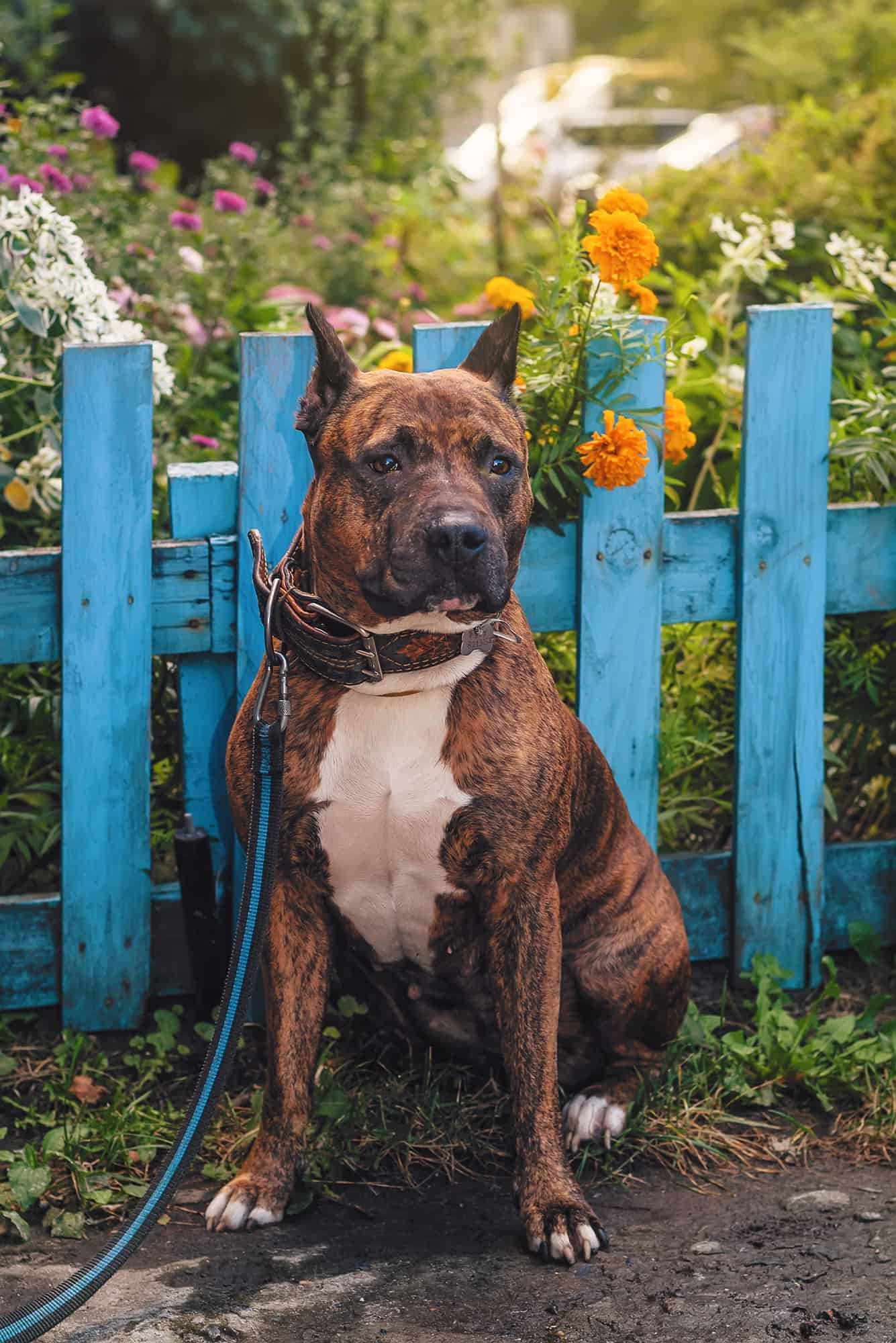 What if you're just visiting?
Unfortunately, there are no exceptions for pit bulls visiting Denver with their people. Simply put, you cannot bring a restricted breed dog into Denver City or County until you have a DAP-issued restricted breed permit.
That means you schedule the evaluation, bring your dog in for the in-person evaluation, pay $25 for the evaluation, complete the breed-restricted permit application, and pay $30 for the permit. Whether it's worth visiting Denver is your decision.
Also note that owners are only allowed to have two dogs, which require a restricted breed permit.
READ MORE ⇒ Pet friendly Cherry Creek State Park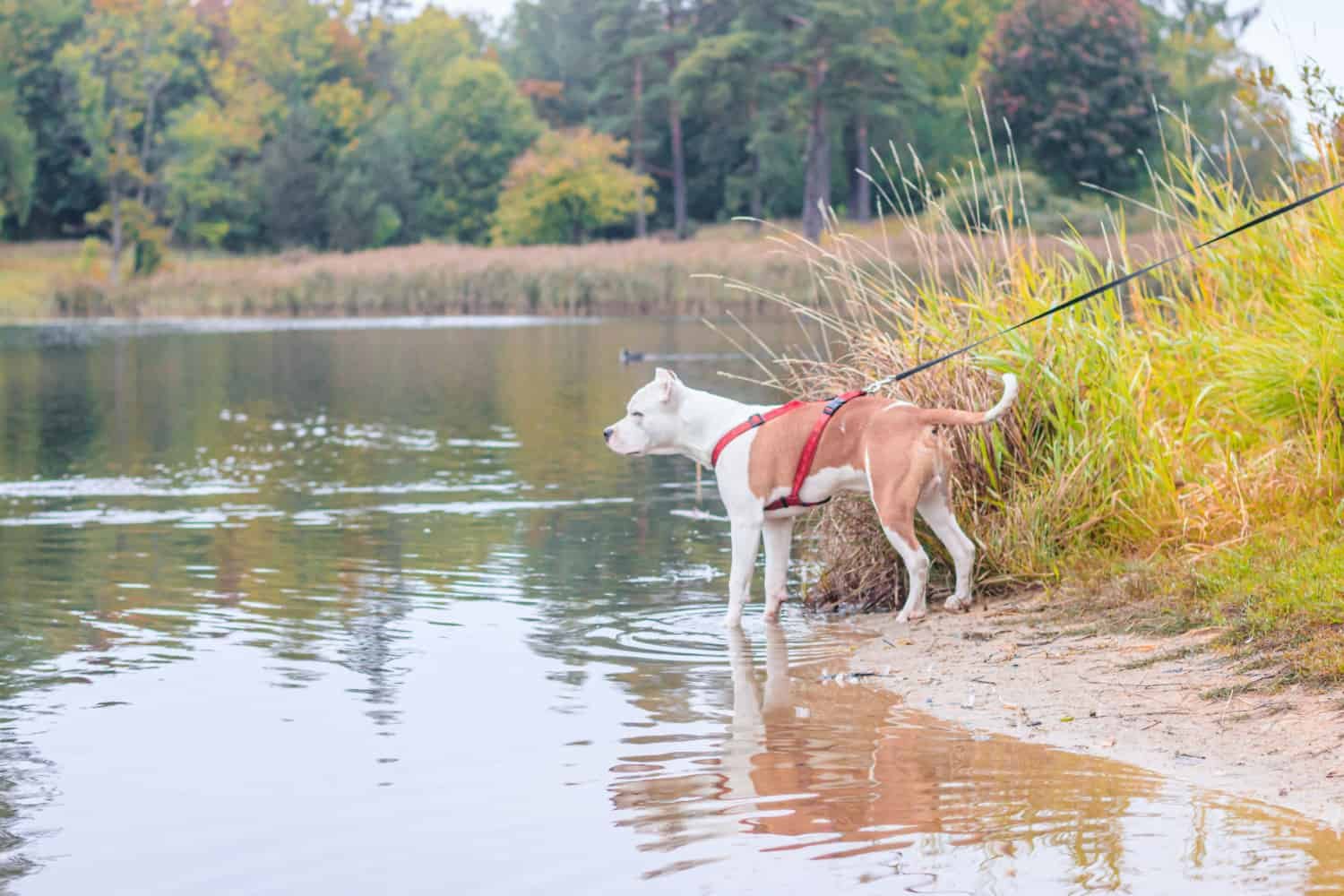 What if DAP catches you without permission?
If you and your pit bull are stopped by a DAP officer and do not have the special permit, you will receive a warning and a mandatory request to bring the dog in for a physical. DAP will conduct a follow-up review within 10 days of the alert.
If you don't bring the dog to an assessment and apply for a permit, you may have to appear in court or pay a fine, or DAP may remove the dog from the home.
In short, we do not recommend flying it without a permit.
While we're glad the pit bull ban was lifted, Denver's breeding restrictions are still too discriminatory for us. There are so many other wonderful places to see in the country – we'd rather visit places that welcome all pets.
Learn more: Denver Restricted Breeds/Pitbull Facts
(Visited 6,029 times, 1 visit today)